DC Statehood Petition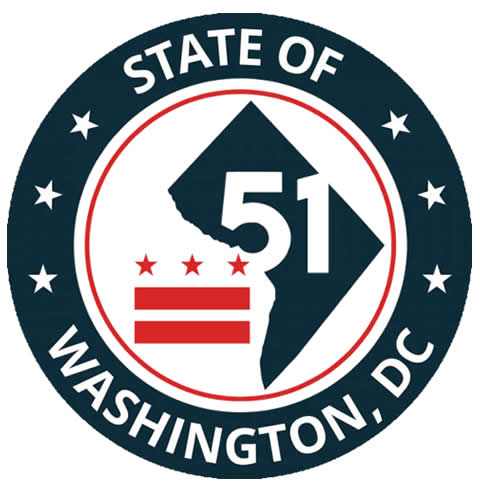 Learn why statehood for Washington, DC is right!
Collectively, the 700,000+ residents of Washington, DC are asking families and friends across the country to take a moment to learn more about their lack of full voting representation in the Congress of the United States. We seek to bring national attention to this injustice with the hope of providing the additional momentum needed to secure full voting representation for our 700,000+ residents in Congress.
Today, you can stand with us by calling on Congress to stand up for the 700,000+ American citizens living in the District of Columbia. Like all Americans, our residents pay taxes, more than residents of 12 other states, and deserve full Congressional representation, as well as autonomy over local affairs. Instead, we are treated as second-class citizens even though our residents pay the highest taxes per capita and collectively pay more than three billion dollars ($3billion) in federal taxes each year.
Moreover, we have produced two hundred thousand (200,000) brave men and women who have served in the United States armed Forces defending, fighting and two thousand (2,000) who have died for our beloved country. Yet, these brave men and women had no voting representation in Congress and lacked the form of democracy at home that they fought for abroad.
We believe this to be a true denial of democracy to the residents of Washington, DC, and all citizens of the United States of America. This injustice must end.
Please sign this petition to urge Congress to support statehood for the 700,000 residents of Washington, DC.
This effort is sponsored by the New Columbia Statehood Commission to educate all Americans on an injustice that has existed too long.